CITATION XLS+ OK-ECR
Favourite mid-size jet
About the aircraft
Manufactured by Cessna, the Citation XLS+ is a favourite and best-selling mid-size jet that enables to take-off and land even on smaller airports and short runways. It has the short take-off distance of 3,500 feet that is outstanding for a mid-size jet.
The Citation is exceptional in combining the spaciousness of the cabin with the simplicity, the versatility, and the operating economy of a light jet. The aircraft also excels in terms of range and performance.
On board of the Citation, you will definitely appreciate the spacious stand-up cabin and exceptionally comfortable reclining leather seats.
ABILITY TO TAKE-OFF AND LAND ON SHORT RUNWAYS

SEATING CAPACITY UP TO 9 PASSENGERS

RECLINING LEATHER SEATS

LaRGE AND SPACIOUS STAND-UP CABIN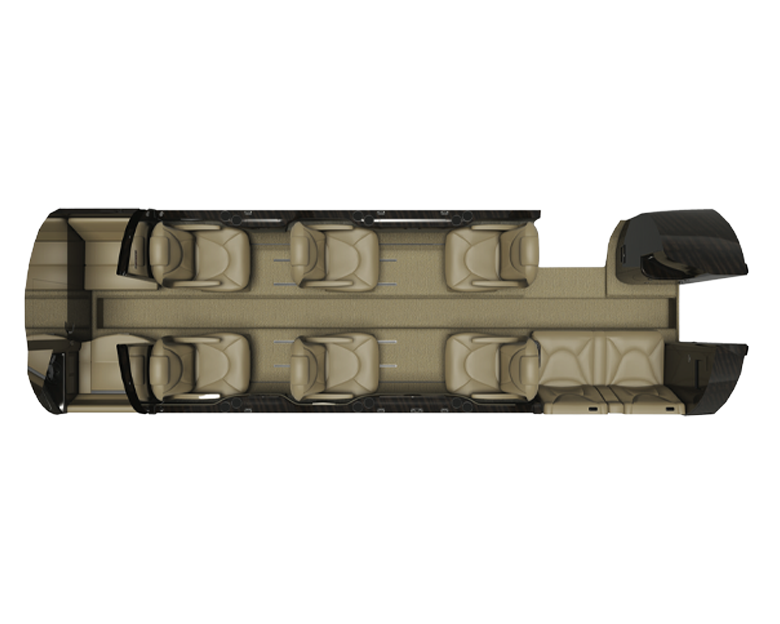 The spacious cabin enables passengers to move in the cabin with plenty of head room. The Citation XLS+ comfortably accommodate up to 9 passengers on 6 regular seats, 1 double bench seat and 1 belted toilet. The wide leather seats which recline a full 50 degrees, track forward and aft seven inches, and laterally three inches, ensure a pleasant journey.
CITATION XLS+ SPECIFICATION:
| | |
| --- | --- |
| Number of pilots: | 2 |
| Flight attendant: | 1 |
| Number of PAX: | 9 |
| Max range (2 passengers): | 2 900 km |
| Max range (8 passengers): | 2 200 km |
| Max speed: | 817 km/h |
| Max cruise altitude: | 13 716 m |
| Cabin height: | 1.73 m |
| Cabin width: | 1.68 m |
| Cabin length: | 5.64 m |
| Baggage capacity: | 2 550 l |
| Download Fact sheet: | OK - ECR |