About us
ECLAIR AVIATION A CUT ABOVE
Eclair Aviation is a Czech company operating in the field of business aviation providing premium private charters and superior aircraft services such as aircraft management, flight planning, aircraft sales, consulting services and cargo transportation.
Based in Prague, Eclair Aviation was established in the autumn of 2012 as a completely new company with aim the to provide top-class, tailored services in the business aviation market.
Providing aircraft operation and management services to private owners, we rely on many years of comprehensive experience in business as well as general aviation.
All members of our team have been working in the aviation industry for many years, gaining valuable know-how while working for leading commercial and private aircraft operators.
We will help you transform your private aircraft from a luxury toy to an effective tool – to save your precious time and enable your business to grow.
Company values
Safety
first
Uncompromising commitment to safety is the most important aspect of our operations. Carefully selected aviation professionals and state of the art aircraft make sure your flight to destination will be smooth.
Customer excellence
Step into the world of luxury travel and feel the difference in the sky. Tailored packages, including world-class catering services prepared according to your wishes, will no doubt persuade you that "the journey itself can be the destination", too.
Reliability
Entrust yourself to our professional team with many years of experience in the aviation industry. You are guaranteed to get consulting services and assistance with any type of request regarding business and cargo aviation.
TOP MANAGEMENT
MICHAL LABOUTKA
/file/37db1a4484767546f0709fb50dcdd97c/1516/contactSquare/Laboutka.jpg
ACCOUNTABLE MANAGER
Managing director (CEO)
Experienced aviation professional with a track record of success in management positions, primarily in commercial aviation and the finance and machinery industries; ATPL licence holder, flying since 1994; understands the aviation business in all senses of the word, from airline start-ups, daily operational tasks and contract negotiations to the business and financial sides of commercial and private operations; has a thorough knowledge of a wide variety of aircraft, including their technical parameters; skilled communicator, always prepared to offer you the best possible solution.
Patrik Rypka
/file/3e6b0ef9e76dd99e24087d0e5d34dde7/1517/contactSquare/Rypka.jpg
Crew Training Manager
Bombardier Global 6000 Chief pilot / TRI
EASA CRM Trainer
One of the pillars of our team, Patrik has been flying for twenty-five years (7,500 hours in total) and has held various positions, including those of Flight Instructor, Examiner, Line Training Captain, Multi-Pilot Type Rating Instructor (TRI-SFI) and Chief Pilot, building and developing his skills on a variety of aircraft types such as the Beechcraft 90/200/350, Cessna Citation Bravo C550, Bombardier LearJet 60XR, Gulfstream G200 and Bombardier Global 6000; worked for ABS Jets and ABA Air, leading Czech business jet operators that gave him vast experience in many aspects of professional flying and crew training; his recent experience includes long-distance flights across the Atlantic and Pacific Oceans on a Gulfstream; currently works as a Bombardier Global 6000 captain and instructor.
Vladimír Zloch
/file/a7cdd6c2b62d072efd8841fb4e367c7e/1520/contactSquare/Zloch.jpg
Flight Operation Manager
Bombardier Global 6000 Captain
Has been flying all his adult life, including as an airline and business jet pilot over the last fifteen years; has done over 8,000 hours in a variety of aircraft types, including the Boeing 737, Airbus 320, Embraer Legacy 600, Gulfstream G200 and Bombardier Global 6000; has vast experience in both airline and business aviation contexts; worked for major operators such as Czech Airlines, ABS Jets and Eclair Aviation; his experience as a pilot includes world-wide operations, long haul flights, Pacific & Atlantic crossings, Far East operations, landings in low-visibility/CAT II/III conditions, steep approaches, special approaches and much more; as a line instructor and captain, Vladimír shares his experience with many less experienced pilots; his primary management focus is on flight safety and effectiveness.
Viktor Bobek
/file/a386104354a685e82acc23f11085c823/1519/contactSquare/Bobek.jpg
Ground operations manager
Sales director
Has nearly ten years´ flight planning experience at major business jet operators and manufacturers; highly skilled in aircraft performance calculations and worldwide international flight planning; able to prepare even the most challenging of missions to any destination worldwide; holder of the CZ CAA Dispatcher Licence and Commercial Pilot Licence.
Petr Soukup
/file/97d70cfd361fa5f2349a30abdcaaabbd/1518/contactSquare/Soukup.jpg
Quality and Safety Manager
Compliance monitoring
Aviation professional experienced in a wide range of contexts in the aviation industry and aircraft maintenance & operation; held various management positions at business jet and regional airline operators such as TopAir, ABA Air, JOB AIR-CCA and ABS Jets; worked in the areas of airworthiness and customer support management in the Czech and East European aviation industries (Let, Walter, IBIS/Aero); holder of pilot and aircraft maintenance licences.
Vladislav Ovečka
/file/d902a617dc96def42f08b87263b39699/1521/contactSquare/Ovecka.jpg
CAMO Manager
Technical director
Vladislav has wide range of experience in commercial aviation focused on aircraft manufacturing, maintenance and continuing airworthiness. Since 2008 has been working in positions as an engineer, project manager and CAMO Postholder for Czech major aircraft manufacturer Aero Vodochody and middle-sized aircraft operators. Vladislav is holder of a Part 66 aircraft maintenance licence and as an aviation fan he is holder of a glider pilot license.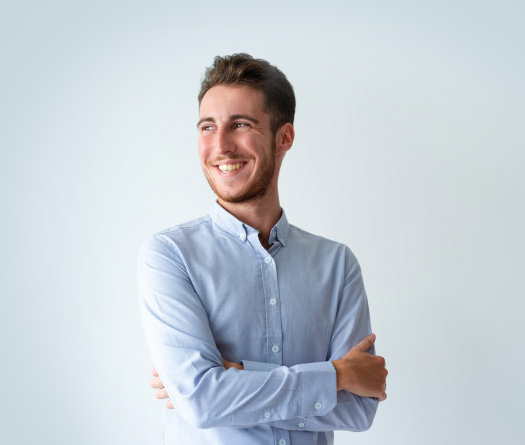 Selected partners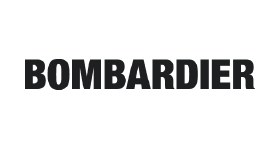 Bombardier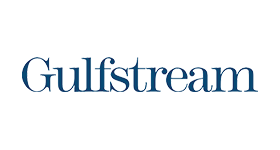 Gulfstream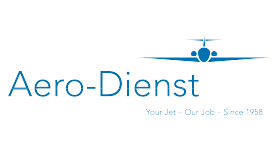 Aero-Duenst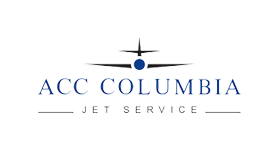 ACC Columbia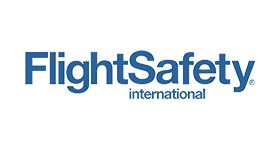 FlightSafety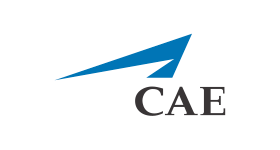 CAE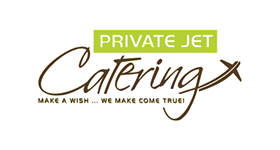 Dodavatel cateringu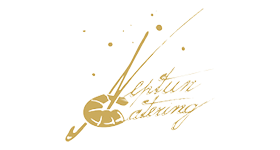 Dodavatel cateringu