Our fleet
UNRIVALLED TRAVEL EXPERIENCE IN ONE OF OUR TOP-CLASS BUSINESS JET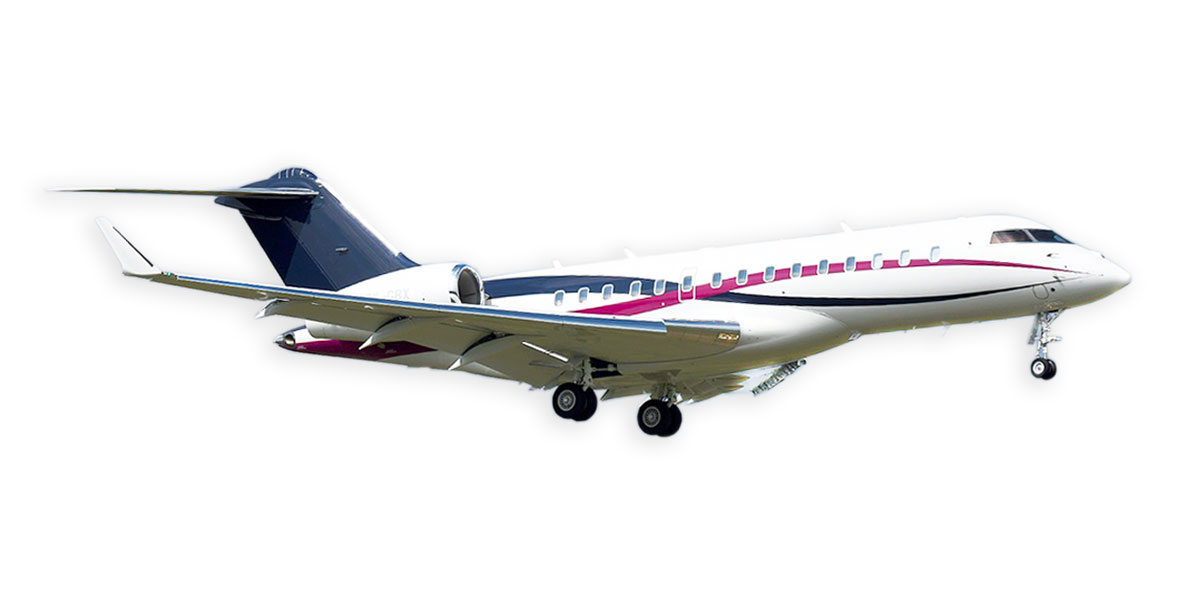 Popular Ultra Long Range jet

Global 6000 OK-GRX
Manufactured by Bombardier, the Bombardier Global G6000 is a top-class ultra long range business jet. Enjoy your flights on this popular Bombardier model whose generously-sized cabin is designed to provide maximum comfort for your work.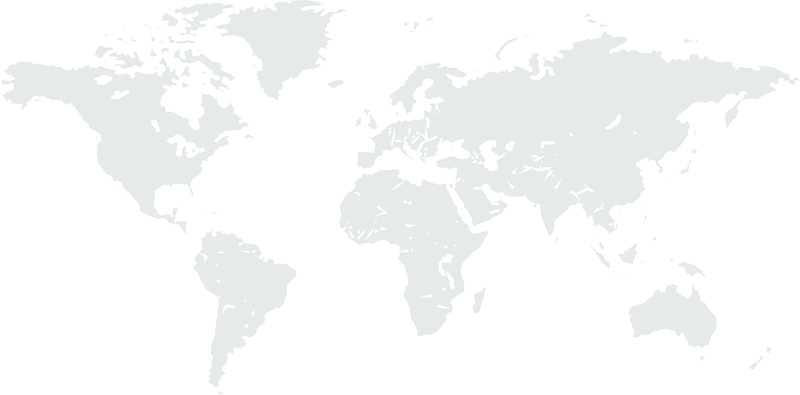 BRAND NEW MID-SIZE JET

GULFSTREAM G280 OK-GTX
Gulfstream G280 is a brand new super mid-size business jet with range up to 6,667 km. The stand-up spacious cabin with high-quality furniture and fresh air circulation ensures maximum comfort on board.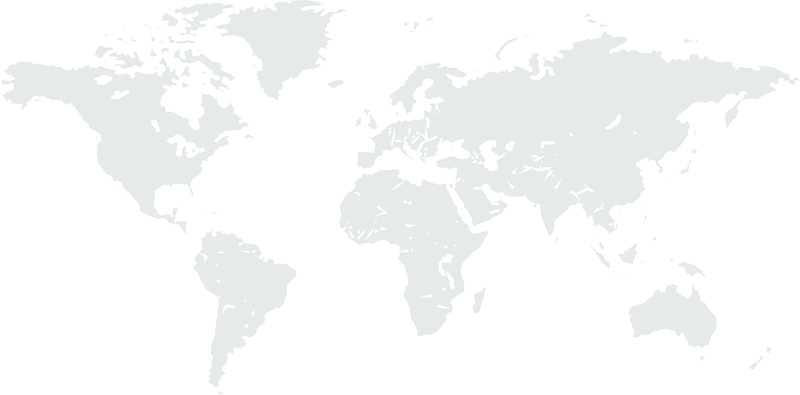 BRAND NEW MID-SIZE JET

CITATION XLS GEN2 OK-KGR
Manufactured by Cessna, the Citation XLS Gen2 is a brand-new model of the Citation 560XL mid-size jet. Enjoy your flights in this aircraft that offers high level of comfort, latest technology on board, and it is able to take-off and land even on smaller airports and short runways.